Profile.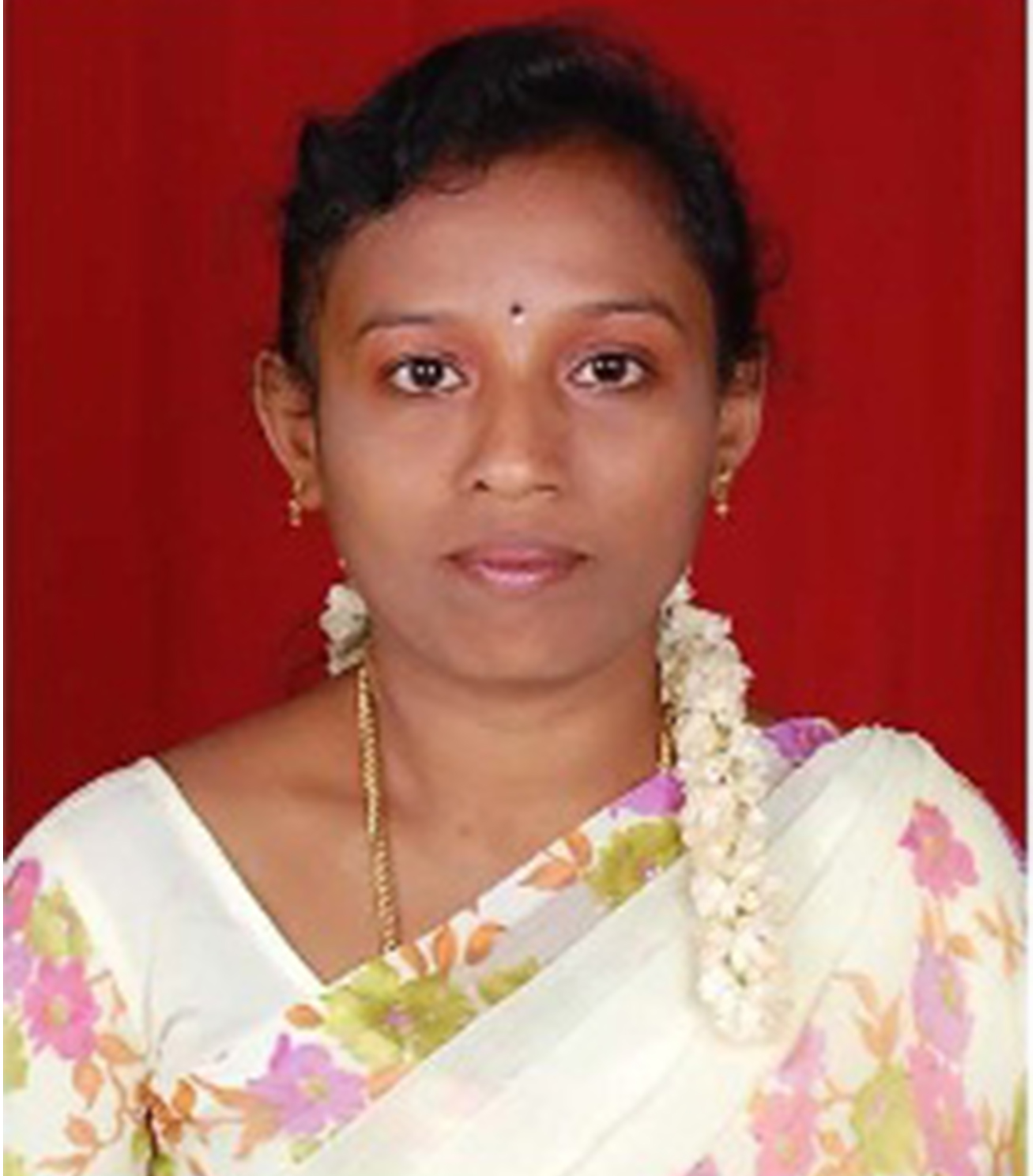 Staff Name :SATHYA GEETHA .S.
Qualification :M C.A., M.Phil.,Spl. B.Ed. (HI)
Designation : Assistant Professor
Department :Computer Applications
Subject Specialization :
COMPUTER GRAPHICS.
SOFTWARE TESTING.
DISTRIBUTED COMPUTING.
DATABASE MANAGEMENT SYSTEMS.
VISUAL PROGRAMMING.
Research Experience : M.PHIL., - A Case Study on "VIRTUAL REALITY AND ITS CONNECTION TO HUMAN PERCEPTION".
Projects :
Project on "PAYROLL MANAGEMENT SYSTEM" for EduCare Systems, Selaiyur. Front End : Visual Basic and BackEnd : MS – Access.
Other Informations :
Have participated in the International Symposium on QUALITY DIMENSIONS OF HIGHER EDUCATION : Identify, Evaluate and Sustain organized by the IQAC, Justice Basheer Ahmed Sayeed College for Women, Teynampet on 23rd January 2016.
Have attended the One Day FACULTY DEVELOPMENT PROGRAMME orgranised by University of Madras & Madras Management Association on the theme "INSPIRE – Change the Learning Path" on 19th August 2016 at University of Madras, Chepauk
Have participated in the AWARENESS PROGRAMME ON SILK PRODUCTS & SILK MARK LABEL in Patrician College of Arts and Science, Adyar on 30th November 2016
Have participated in the Awareness Programme organized by CONSUMER RIGHTS ORGANIZATION, Tamil Nadu on 15th August 2017.
Have acted as a RESOURCE PERSON for the SUMMER WORKSHOP on Introduction to SIGN LANGUAGE organized by OORUNI FOUNDATION at Government Girls Hr. Sec. School, Avadi on 25th April 2018
Have acted as a RESOURCE PERSON for the CERTIFICATE COURSE on SIGN LANGUAGE organized by the Department of English, PATRICIAN COLLEGE OF ARTS AND SCIENCE, Adyar from 15th December 2018 to 18th December 2018.